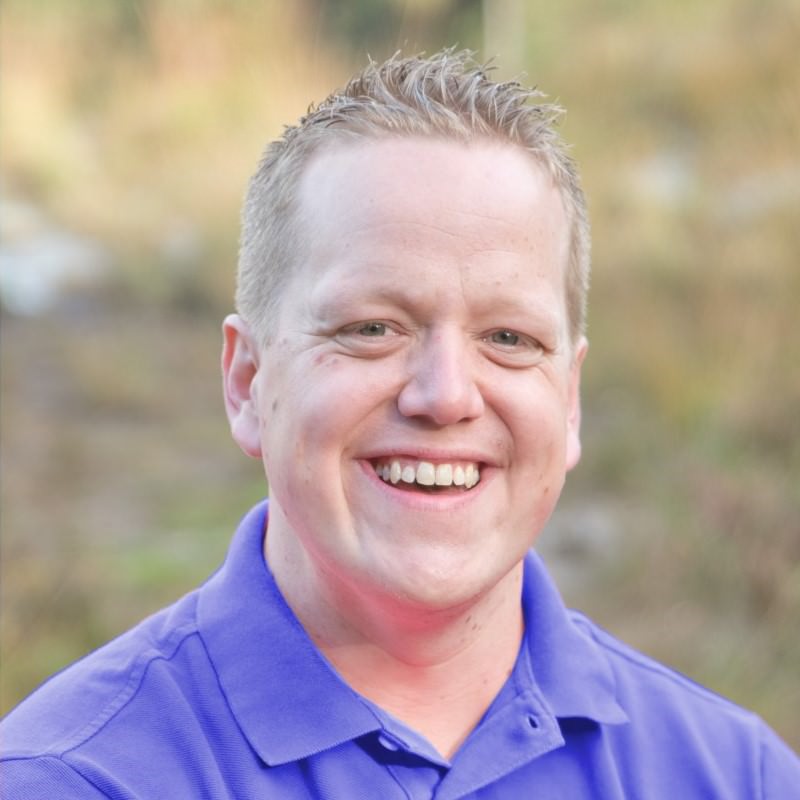 Joram Teusink
Director and Co-founder
Since I was a 9 year old I have been busy with computers. What started as a hobby, has become a colorful career. I have been involved in positions such as servicedesk, systems management, Web-development, process management, and Business Continuity Planning. And finally I started first as an IT Security Specialist and later as an Information Security Officer. All my knowledge and experience is obviously solidly substantiated with a diversity of education, training and certifications. This set of certifications includes Bachelor in Computer Science, Certified Information Systems Security Professional (CISSP), Ethical hacking, Social Engineering and Open Source and Social Media Intelligence. My curiosity and interest is also very broad. And this goes from Technology to Security and from Privacy to Artificial Intelligence. And that's what I'll be bringing to you, when you become a customer with us.
Click here for my curriculum vitae.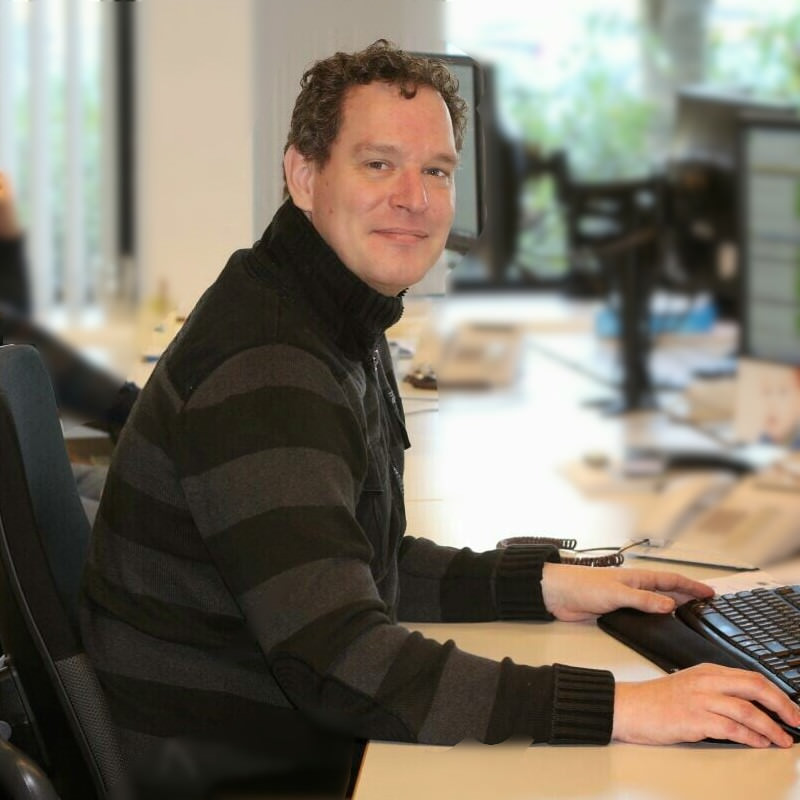 Hans Minten
Director and Co-founder
Since the beginning of my career, which started about 20 years ago, it has always been my dream to work in the area of hacking and security. Over the years I have had several responsibilities. These include positions such as a Servicedesk employee, programmer, installation engineer, and network specialist. As a result, I have gained a very diverse experience in the field of IT. Right now I work as a Cyber Security Analyst, also known as an ethical hacker. And now it's time to use all this knowledge and experience for our customers. That's why I would like to help you and your company to work both online and offline safely and securely!
Click here for my curriculum vitae.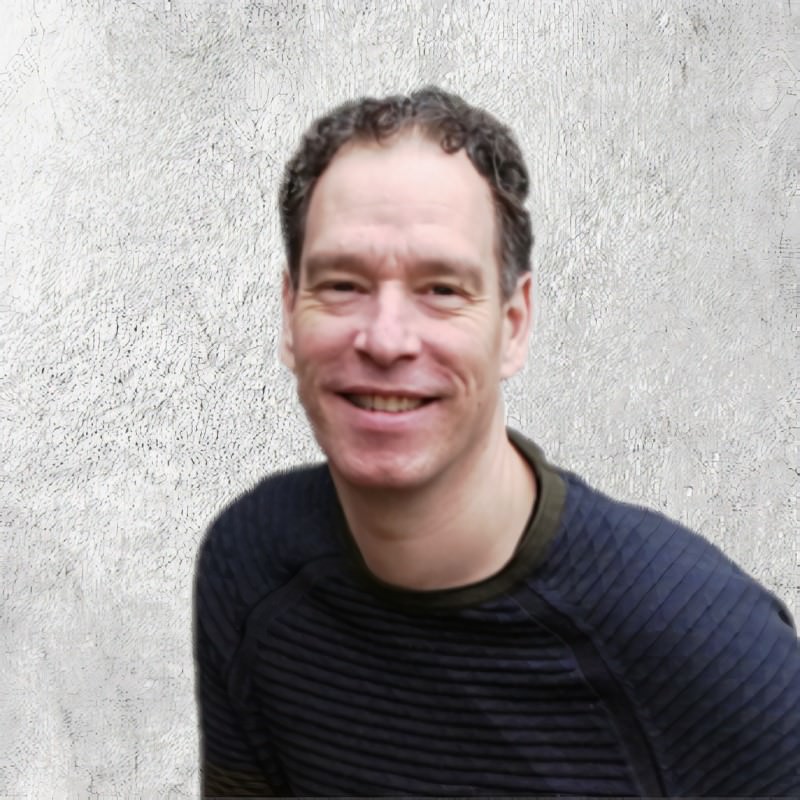 Maarten Minten
Director and Co-founder
From my time in High School I already knew that I wanted to work in IT. Unfortunately, it was not yet possible to follow an IT training as it is possible now. Therefore, step by step I started learning and doing more and more, resulting in that pretty much every discipline has been touched. From Servicedesk employee, to Application Engineer and from System Administrator to Team Lead. But one thing has always received my full attention all these years. And that's the profession of Cybersecurity. Cybersecurity is a field whose necessity was, and is, very underestimated. In any way, I think cybersecurity should be an integrated part of any organization, both large and small. And that is not only to protect the customers, but also the staff and the company itself. I have done many courses ranging from Security Foundations, to CISSP, Ethical hacking and Security Testing. I have also been highly trained in Human intelligence (Humint), Open Source Intelligence (OSINT), Social Media Intelligence (SOCMINT) and Social Engineering. And all my knowledge and expertise are now available to you as our customer.
Click here for my curriculum vitae.