Mighty Security is what we do
MITE3 Cybersecurity
At MITE3 Cybersecurity we create a realistic insight into the digital security of your company. We ensure that you can take your information security to the next level with clear advice that can be understood in plain English.
And we do this with highly experienced, trained and, above all, enthusiastic cybersecurity experts. The world of information security is complex and requires a great deal of specialist knowledge. So let us help you create simplicity and clarity in this world. Let our passion for the field be the safety barrier for your organization.
Then you can finally really enjoy entrepreneurship and your free time.
Our certifications
And we reinforce our core values with an extensive portfolio of certifications!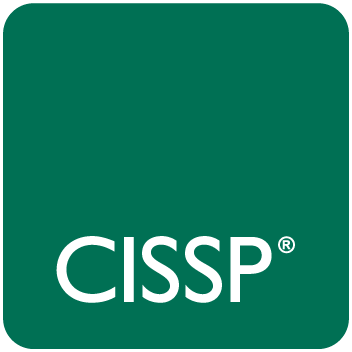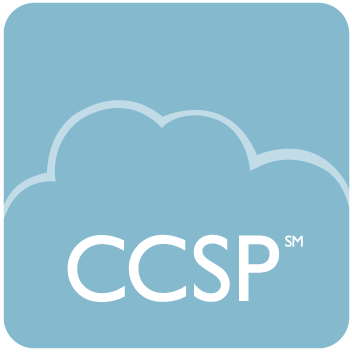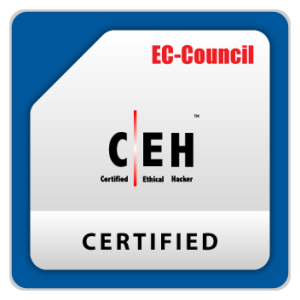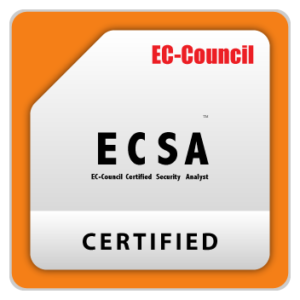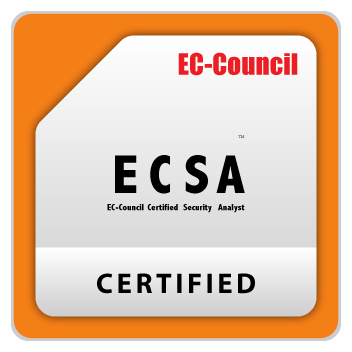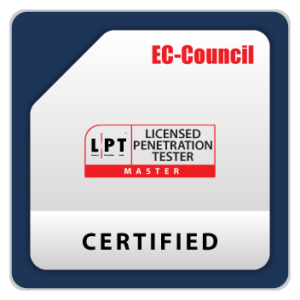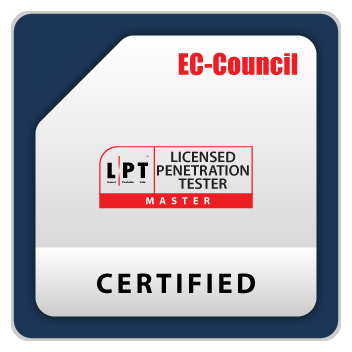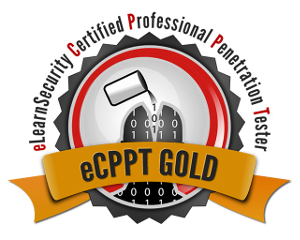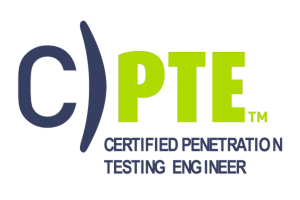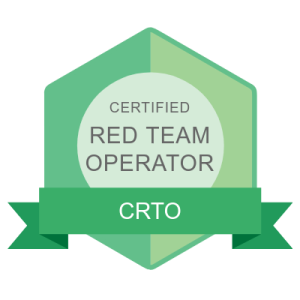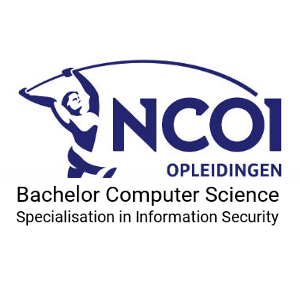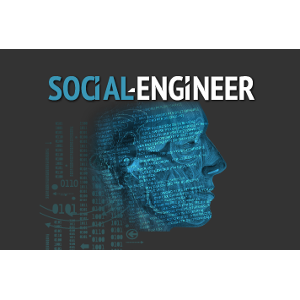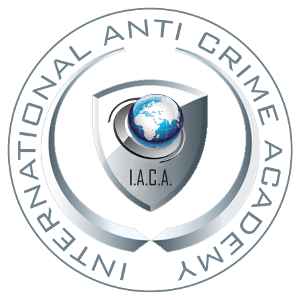 Our services
We deliver the multiple services completely tailor made for your organization. Based on your needs, questions or challenges we help your business to achieve the best solution possible. In addition, we can offer all of our services internationally that do not require a physical office visit. We have experience with both national and international customers.
Are you looking for knowledge and capacity in the field of Cybersecurity? Perhaps a part-time interim position as Information Security Officer or Cybersecurity Specialist? Or maybe a pen tester on demand based on a prepaid service? Or how about service in the form of a managed service for your Cybersecurity tool?
In whatever form or variation, we can provide you with Cybersecurity services the way you want it.
Cyber and IT Security Tests
We are experienced and trained in conducting investigations and security tests in regard to security, ransomware, phishing, and Internet and social engineering. For example, we can find vulnerabilities in your environment, website, e-mail or even employees. Of course we do not only find weaknesses and vulnerabilities, we also help you with insight in possible solutions!
Together we will improve the security of your business and employees.
Integral Security Assessments
You have also come to the right place for an integral security assessment of your processes, organization and the set-up of your ICT. By means of a compact questionnaire, interviews and document reviews, we help you to gain insight into the resilience of your organization. It is also possible that we support you with a due diligence investigation into the resilience of your suppliers, partners and acquisition candidates.
Together we work on creating insight into the integral resilience of your organization.
Sometimes you just want advice, honest and without anything left out. A fresh look at a certain problem or issue. Do you ever worry whether your IT resources are secure enough to serve your customer? Or are you struggling with that one supplier who does not want to help you tackle information security issues? Or are you looking for neutral advice for a specific security solution? Do not wait any longer and reach out to us as your pillar with independent and expert advice!
With SecurityScorecard™ you are able to not only monitor yourself, but also your suppliers and partners. It also gives a good overview on the cyber risks associated with acquisitions and mergers. This insight can also help to obtain, or provide, insurances and compliance with guidelines from regulators. From now on you can have insight and control on managing your cyber risks!
More and more hacks and data breaches are taking place and the consequences are enormous. On DataLekt you will find a map of the Netherlands with all cyber incidents such as hacks and data leaks since 2016. You can also see how these came about and what the consequences were (if known).
We hope to prevent even more companies and organizations from becoming victims through greater insight and transparency.
Website is in Dutch.
website opens in a new window
Interested or have any questions?
Are you interested, do you have any questions or do you have a calamity? Then use one of the buttons below and get in touch with us immediately.